Even though I love photographing nature, trees and flowers, I would not have thought that an exhibition of plants would really be my thing. Well, I was obviously wrong…
After overcoming my natural shyness to actually talk to the exhibitors and ask for permission to photograph their plants, I enjoyed discovering the variety of flora on display, the different colors and shapes. I strolled among the rows of stalls showing beautiful plants and flowers, some rare, some not so rare. I particularly loved the mini cactus and succulents, the carnivorous plants, the desert roses (that strongly reminded me of Australia) and all the plants with those autumn warm colours that I fancy so much at the moment.
My attention was also caught by a couple of artists exhibiting their sculptures-containers to hold those plants. Alternatives to basic pots. Great idea and definitely some beautiful creations.
Thanks to all exhibitors and to Brigitte for the invitation! Next year's event is already on my diary 🙂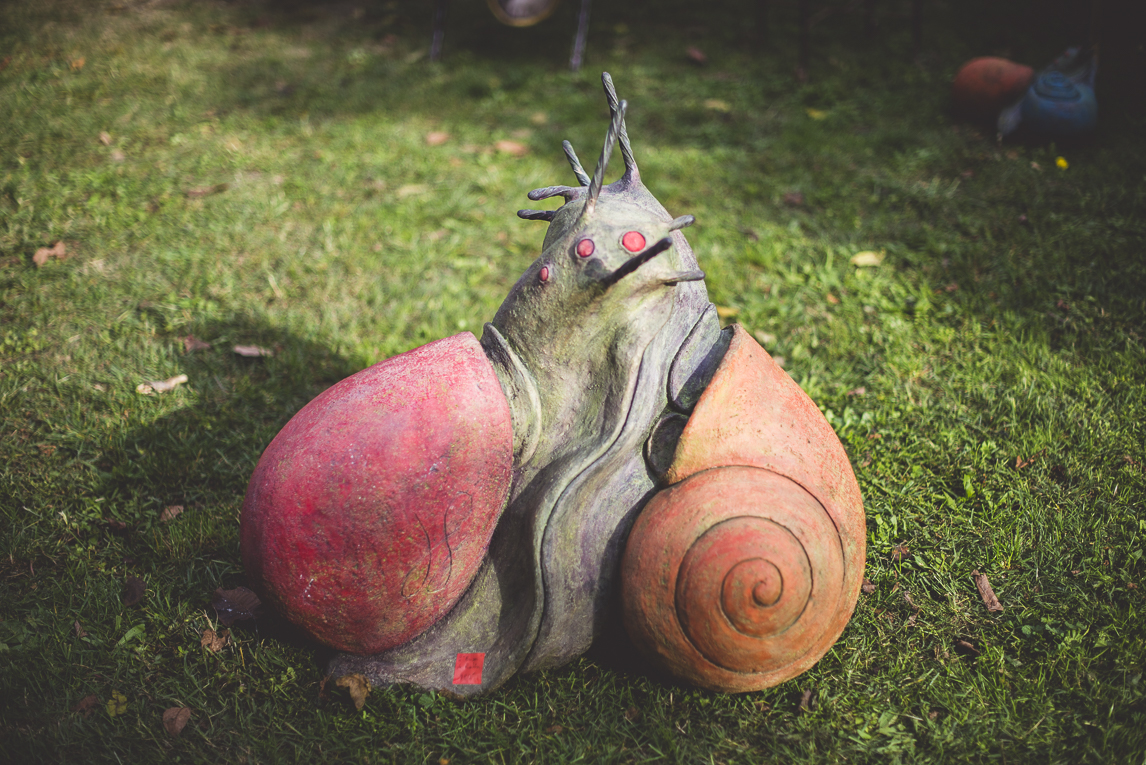 Artist credit:
Hilde Segers – ceramic art