Elodie and Julien have already gone quite a long way together: they share their lives since their studies, have founded their stationery online shop «Say Cheese» (go have a look!) and have an adorable little girl, Rose. Their wedding is a beautiful way to show the world their desire to keep going together.
After a civil ceremony at the town hall of Seilh, near Toulouse, there was a secular and personalised ceremony in a pretty tree-lined alley. It was a very touching moment, with speeches and nice words from family and friends.
The rest of the day was at the «Hippodrome de Marianne» in Grenade, in a very simple and convivial way.
I loved all the little details of that day: the arrival in a cute 2CV, the little shots of whisky during the ceremony to give the bride and groom strength and manage their emotions, the choice of the racecourse as the venue for the party, the small brass band, the personalised straw hats, the hook-a-duck game the kids loved so much, etc.
Congratulations again to the married couple!
(the list of wedding suppliers is at the end of this article, after the pictures)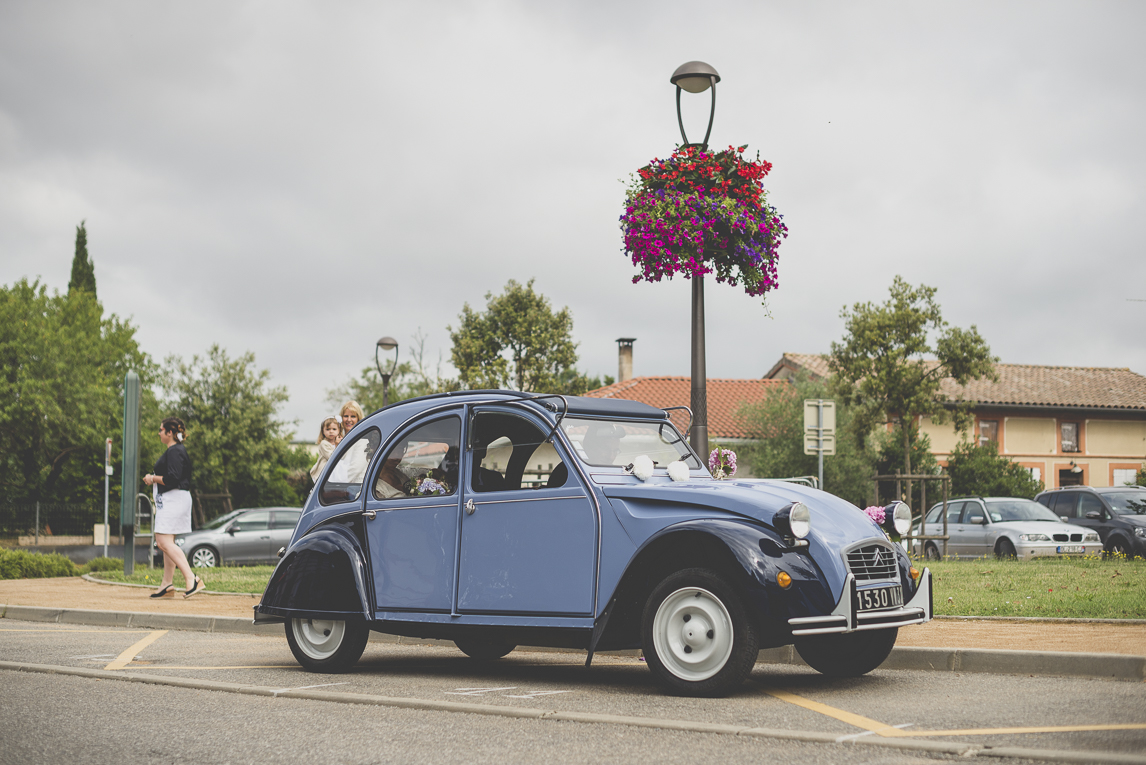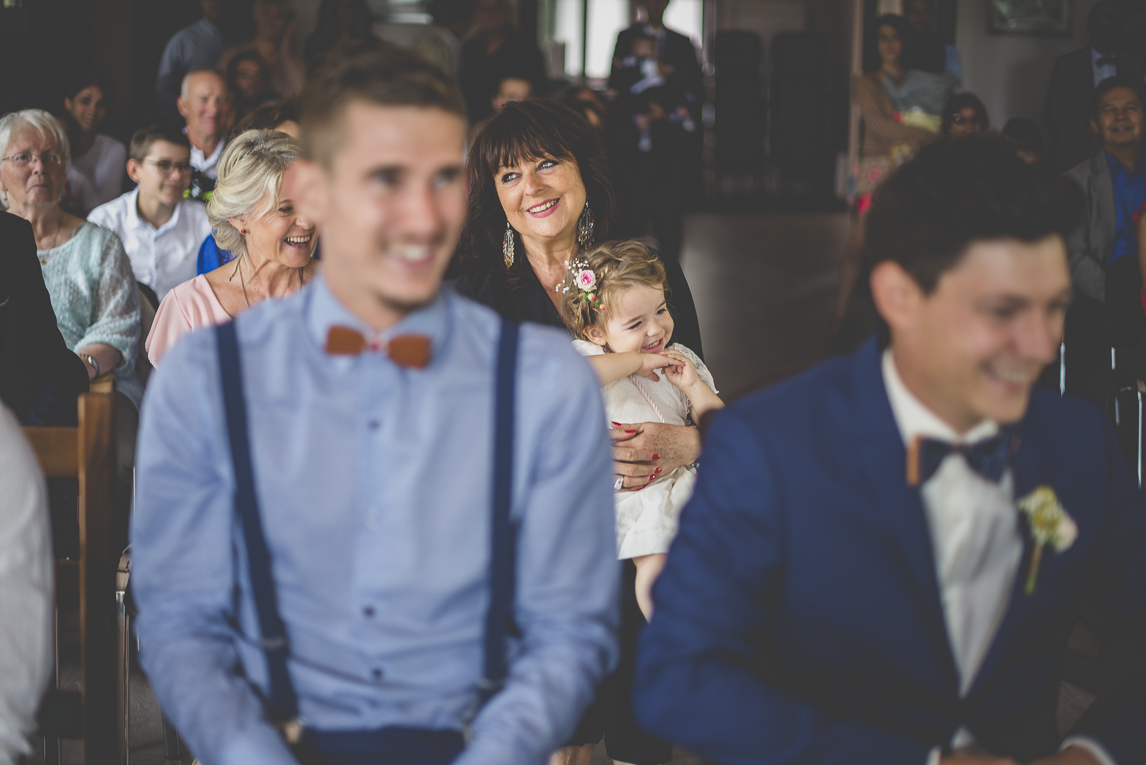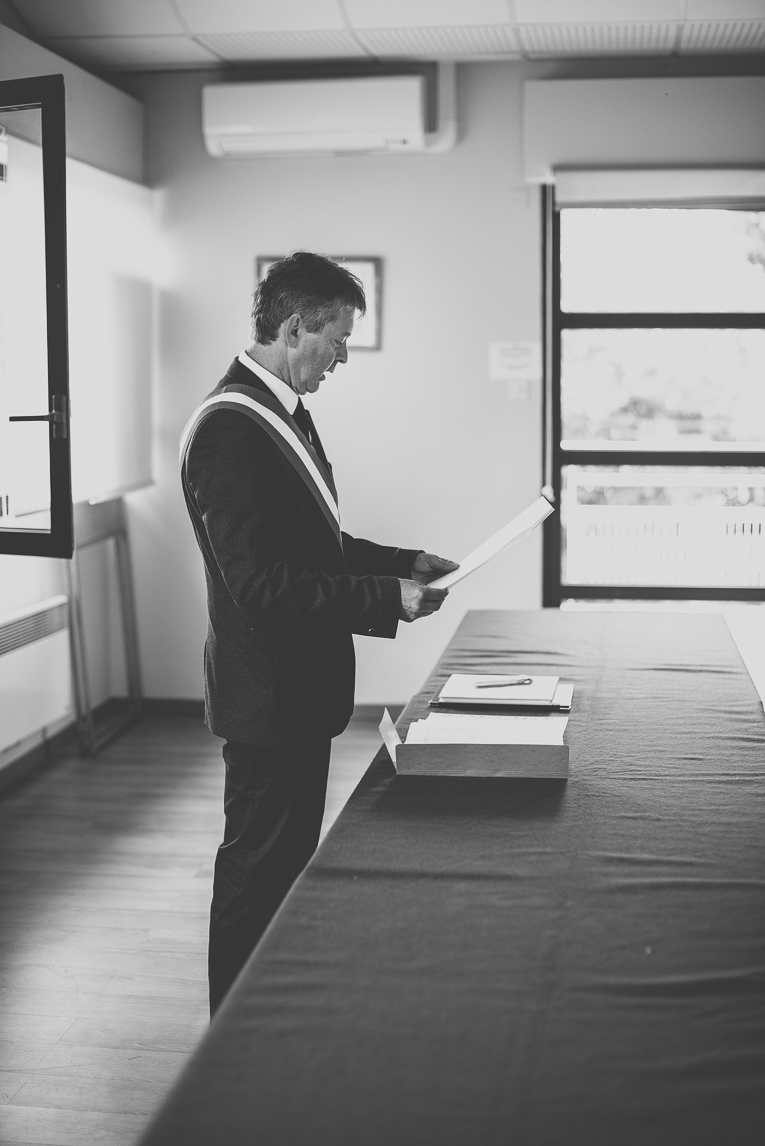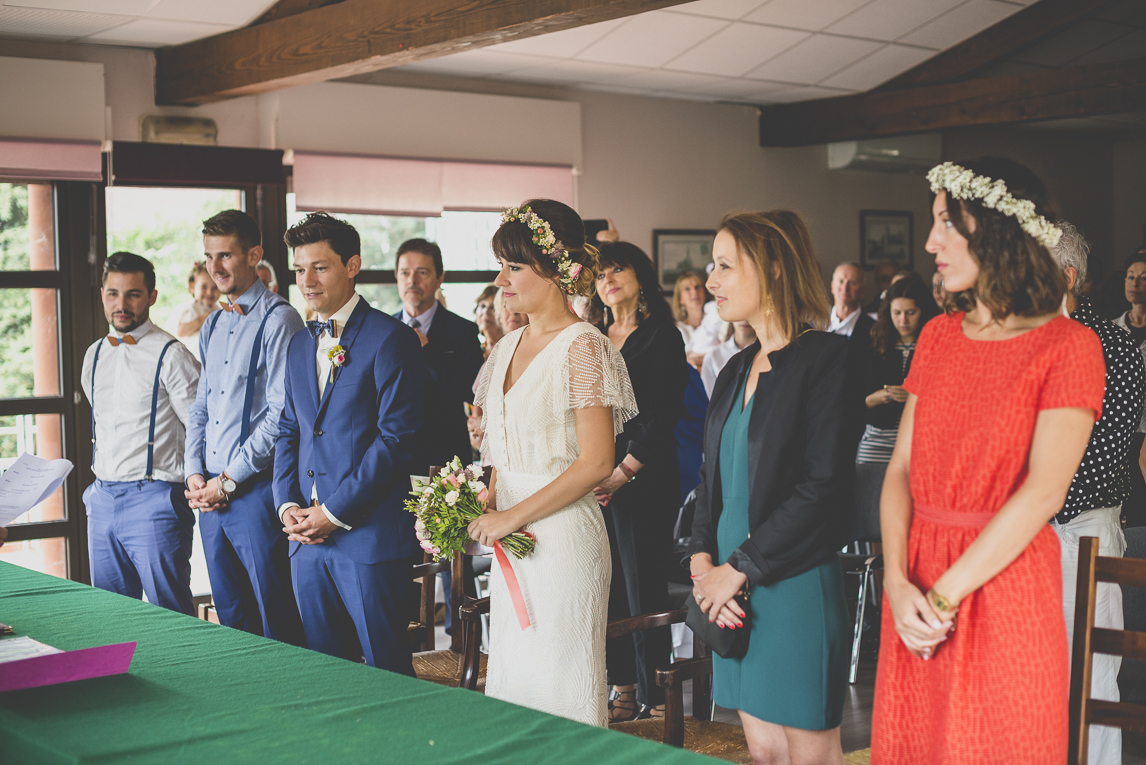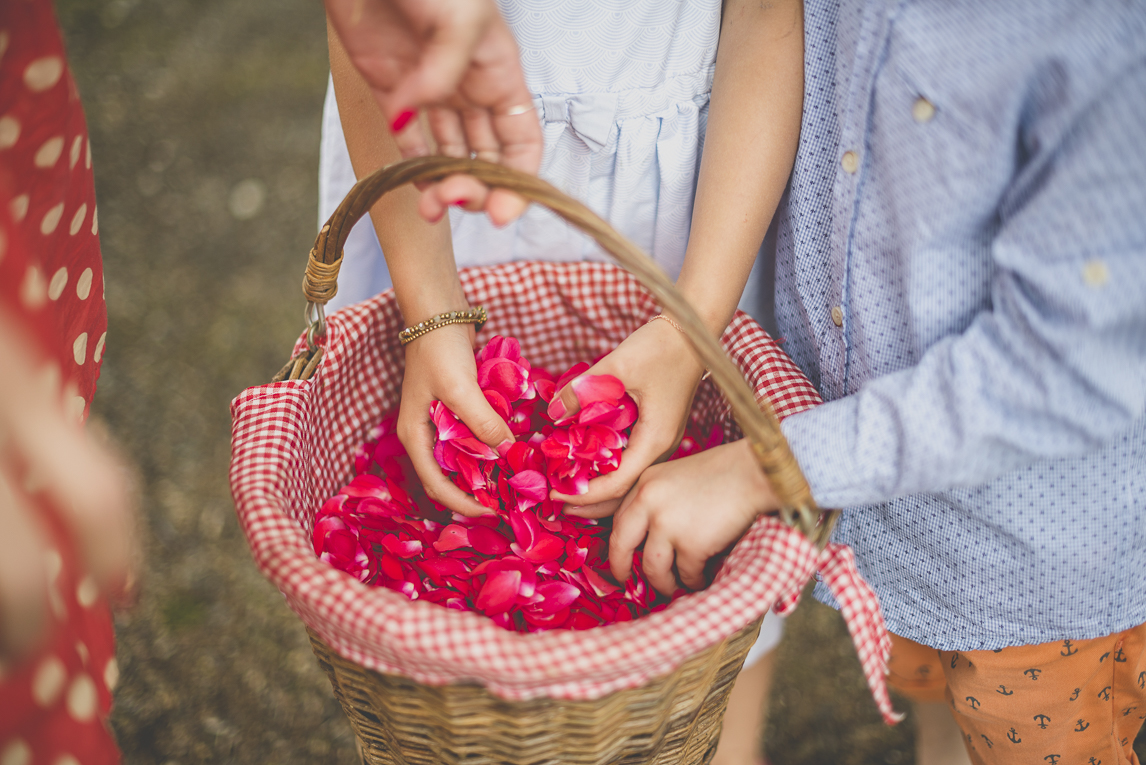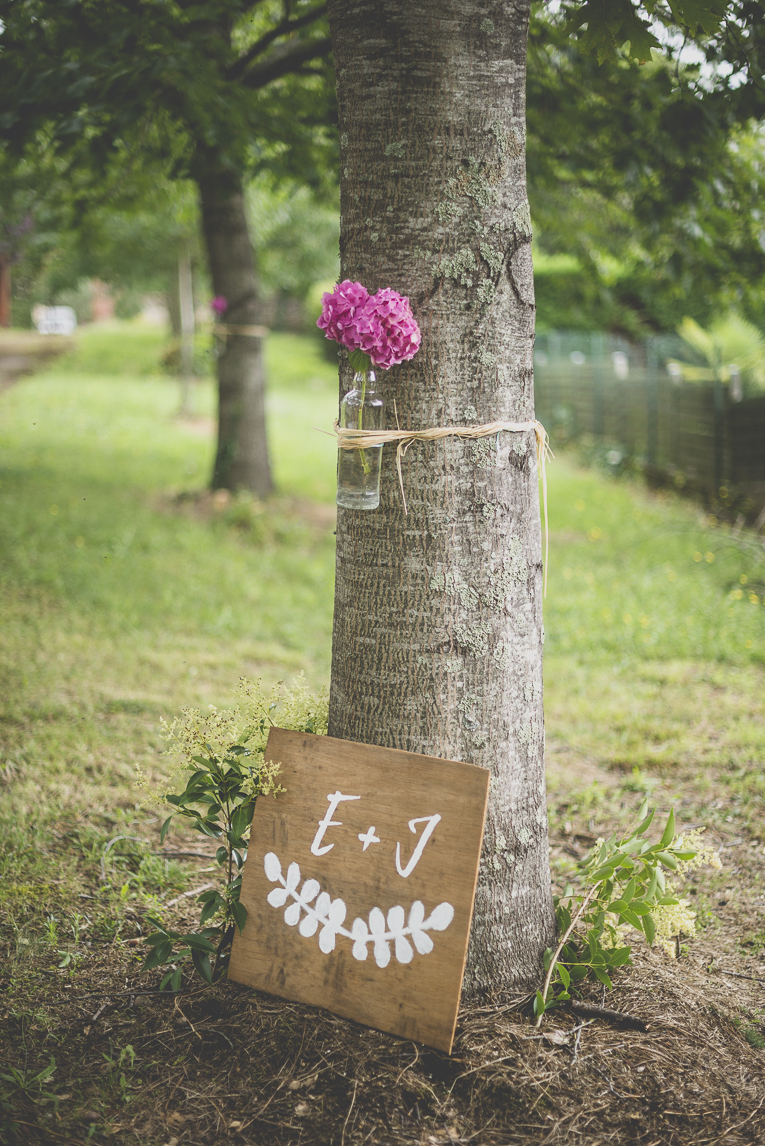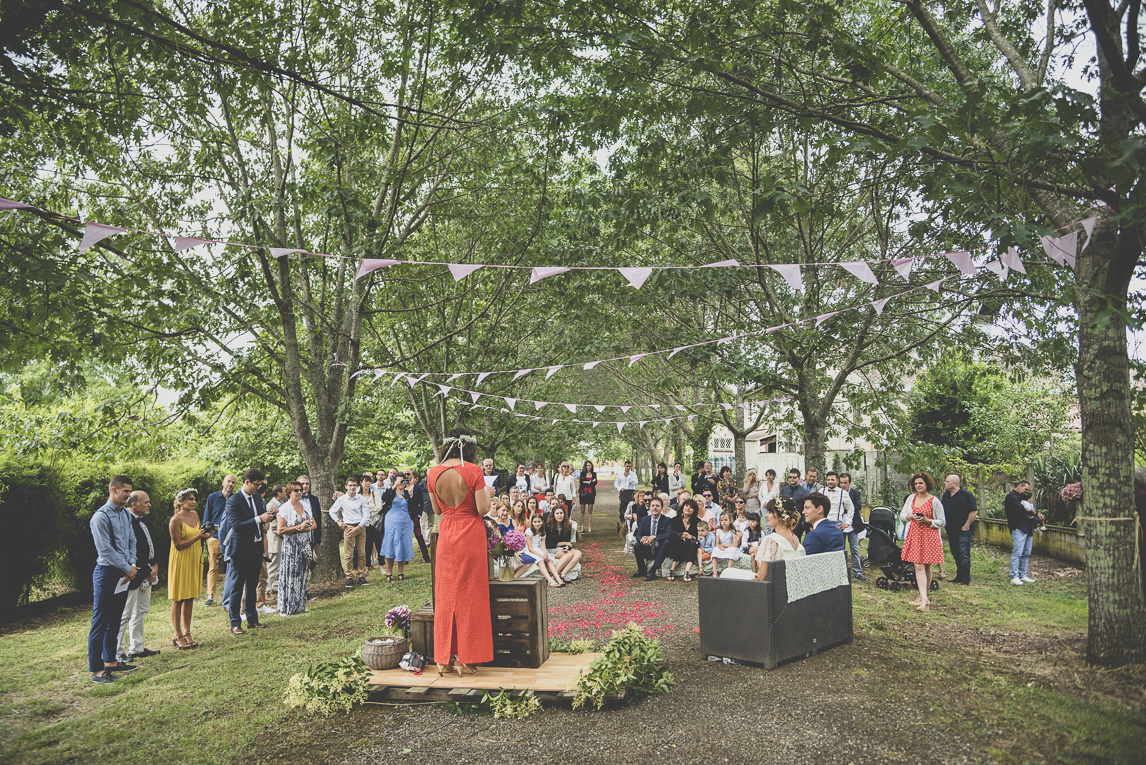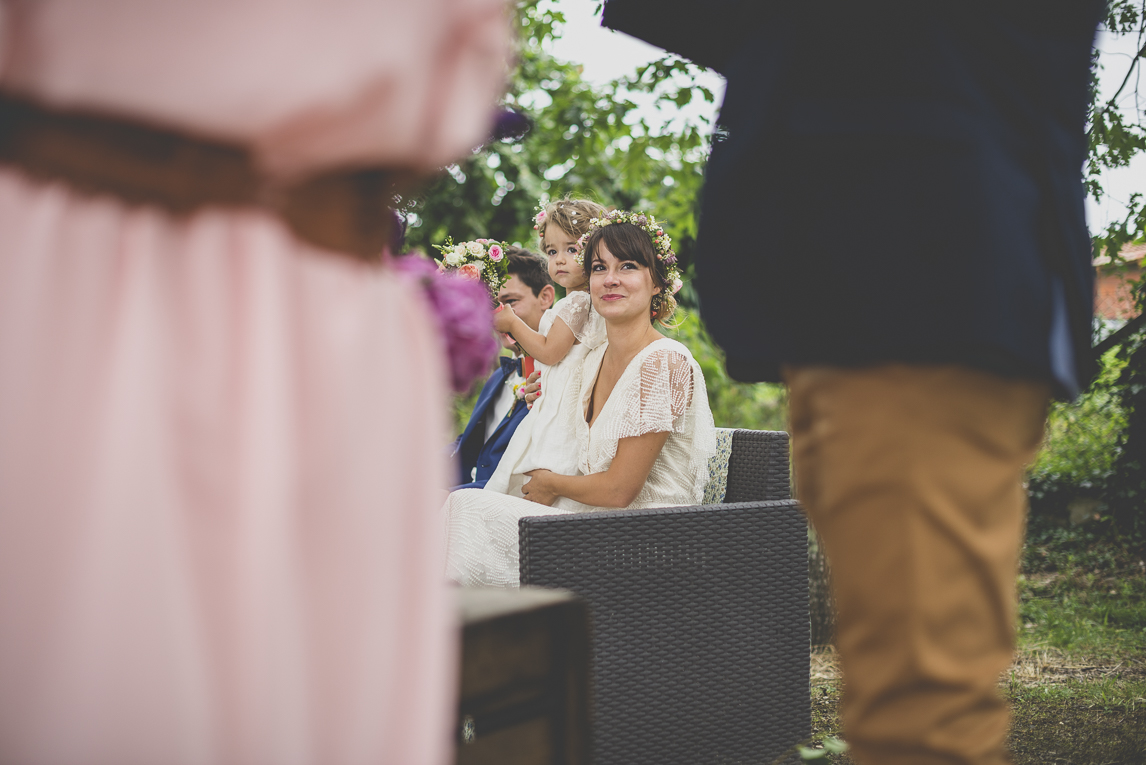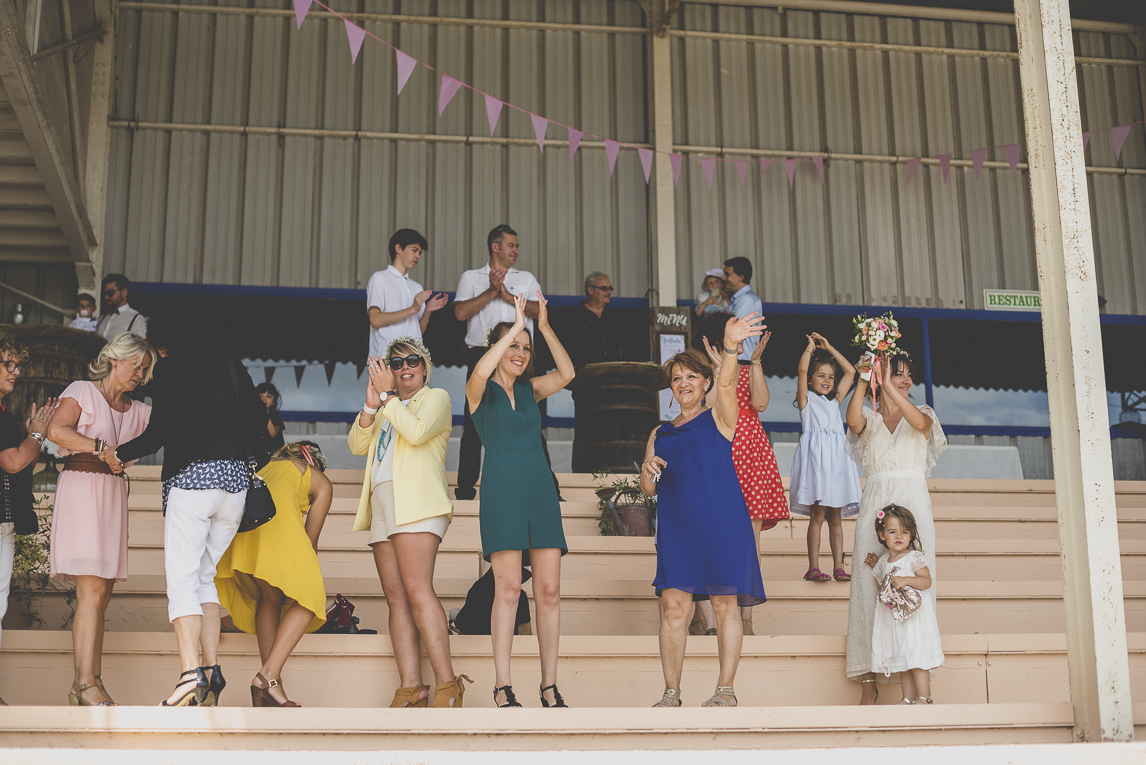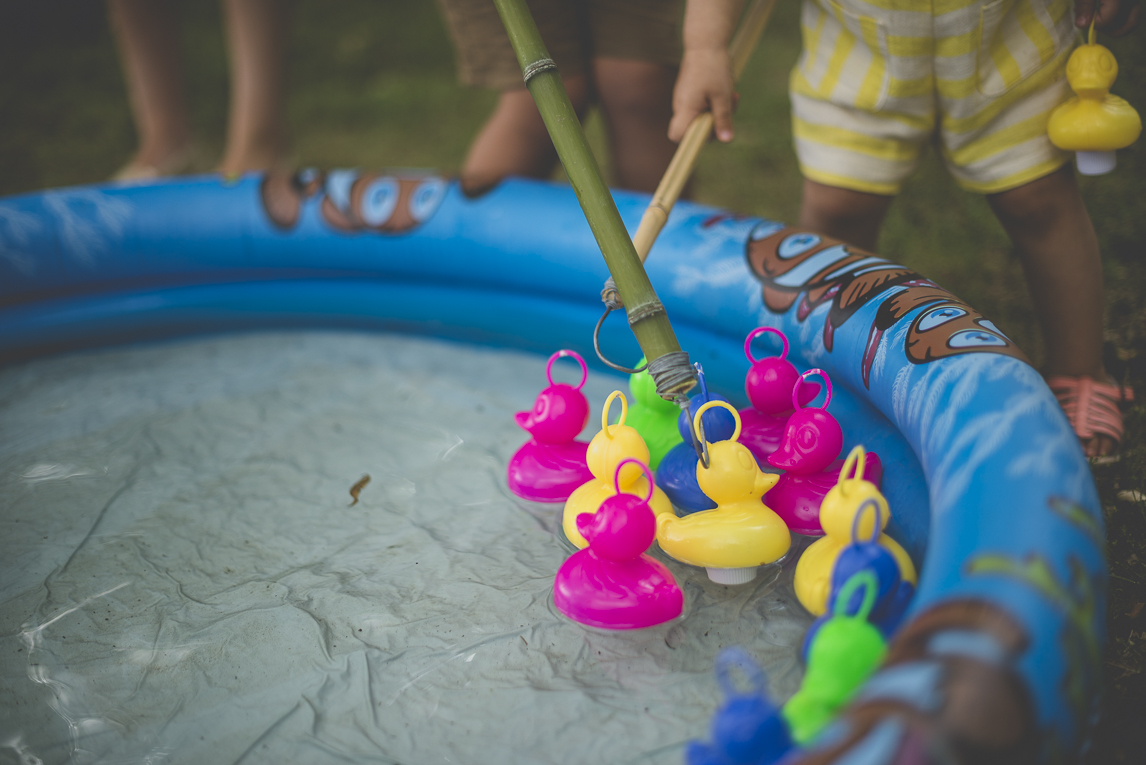 List of wedding suppliers: