In a atmosphere at the same time simple, friendly and elegant, Lucie and Matthieu tied the knot last summer near Toulouse!
First I met up with Lucie to take some pictures of her getting ready, surrounded by her two pretty bridesmaids and her family, at domaine de Gailhaguet, in Verfeil. Beautiful Lucie was being all pampered by her friend and make-up artist, Eve, then getting dressed by her bridesmaids. In her elegant dress, Lucie left for the town hall to meet up with her husband-to-be, as well as their adorable little boy Gaspard and their close ones all dressed in bright and summery colours.
Then everyone got back to the domaine de Gailhaguet! Program: refreshing drinks and fruits for tea, games for the kids and a tattoo workshop for everybody! Then it was time for the bouquet throwing and cocktail, in the soft light of the early evening.
Congratulations to both of you Lucie and Matthieu for this gorgeous wedding!
(the list of wedding suppliers is at the end of this article, after the pictures)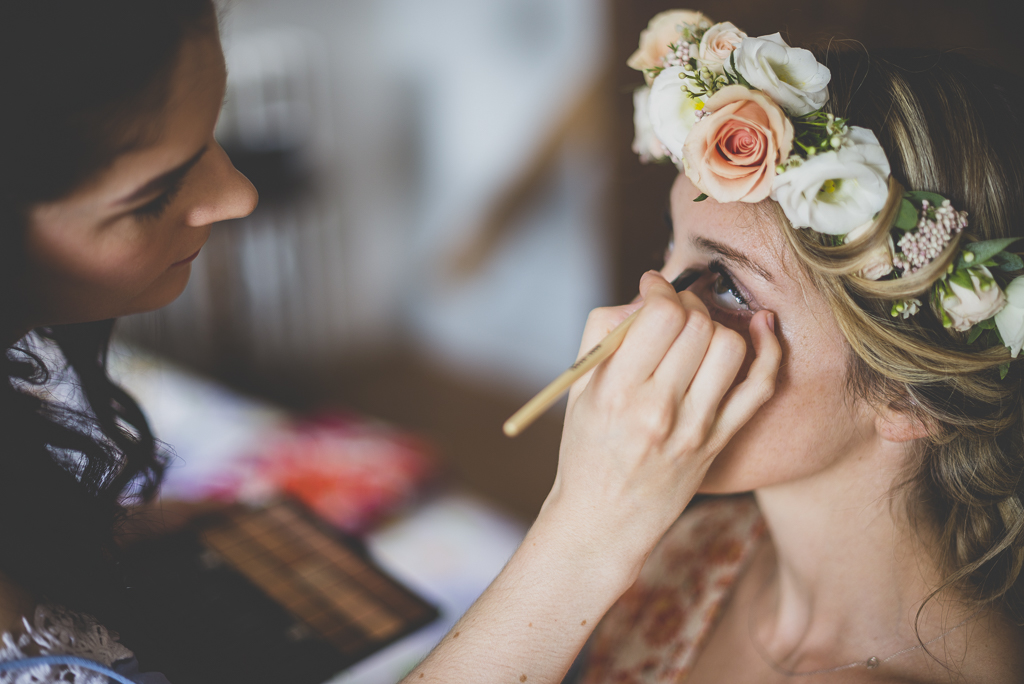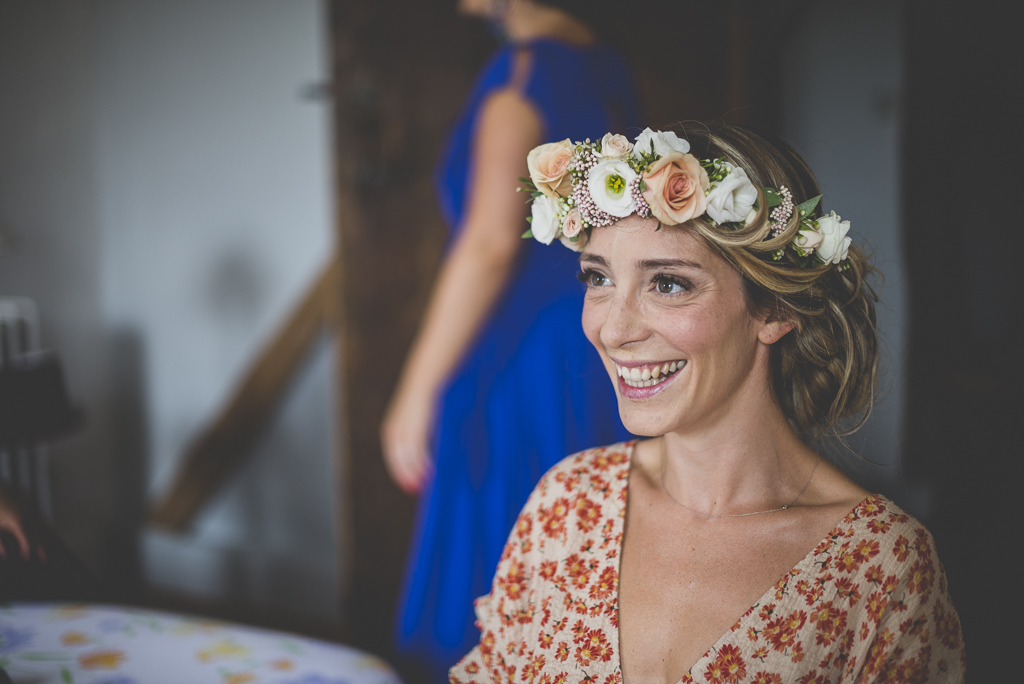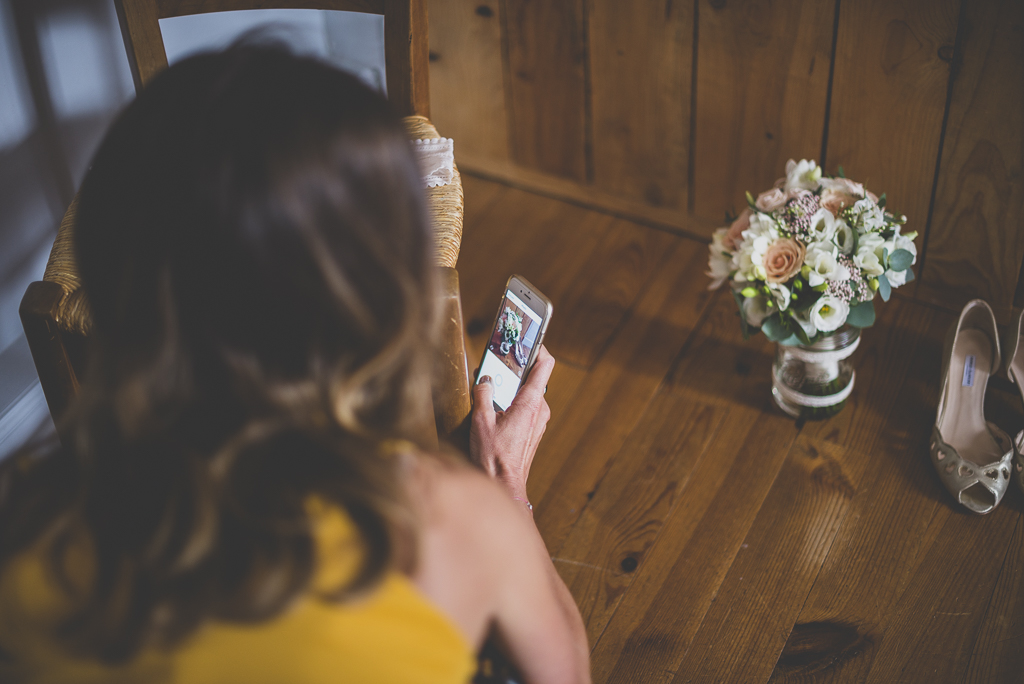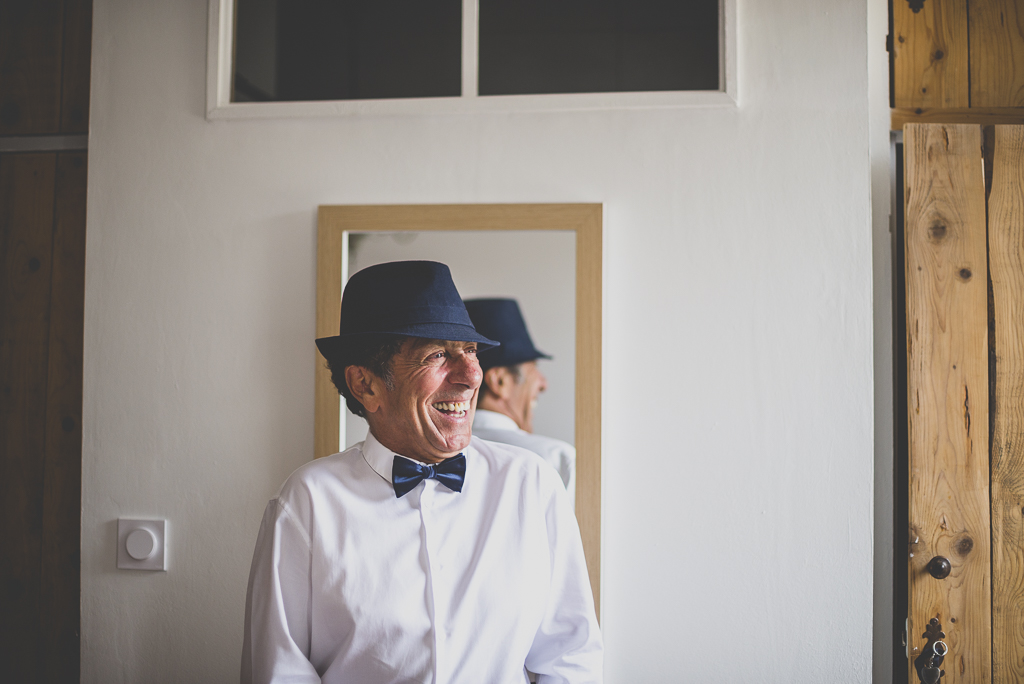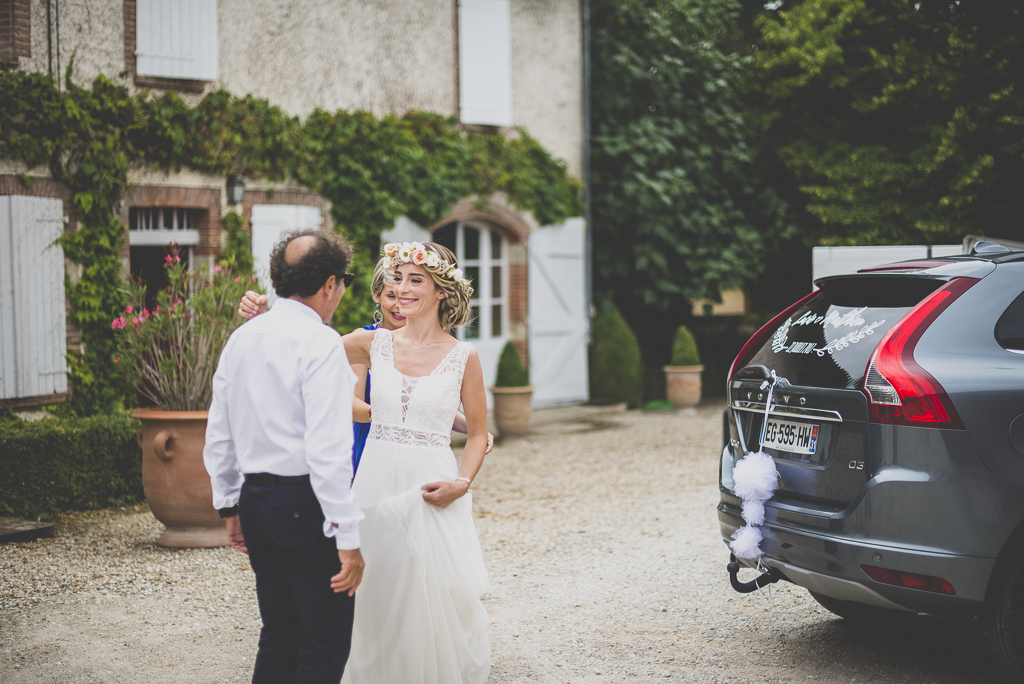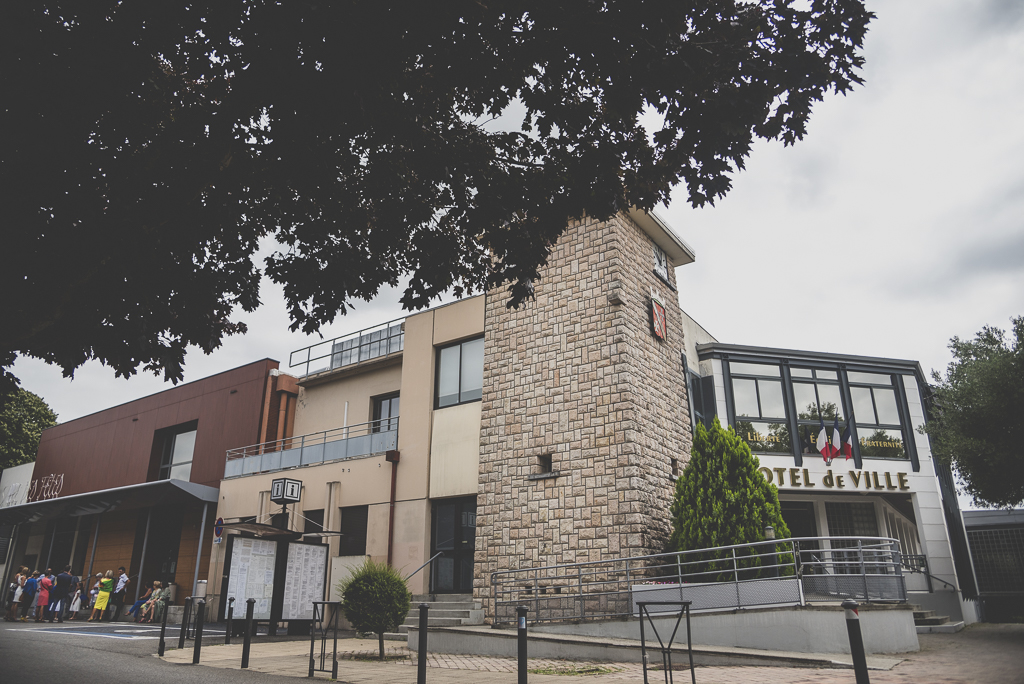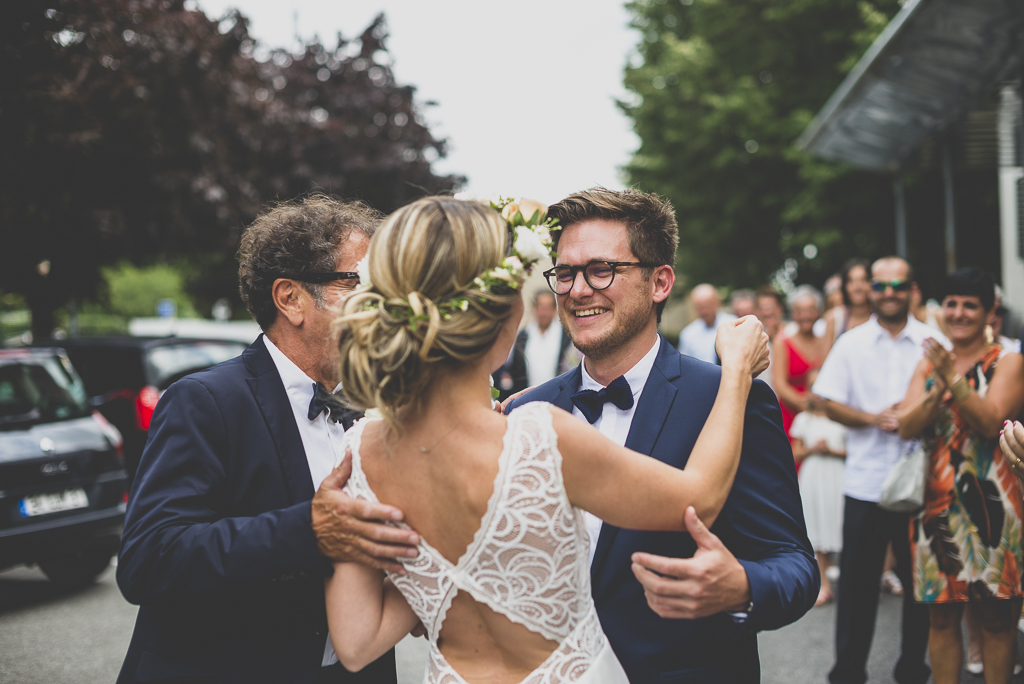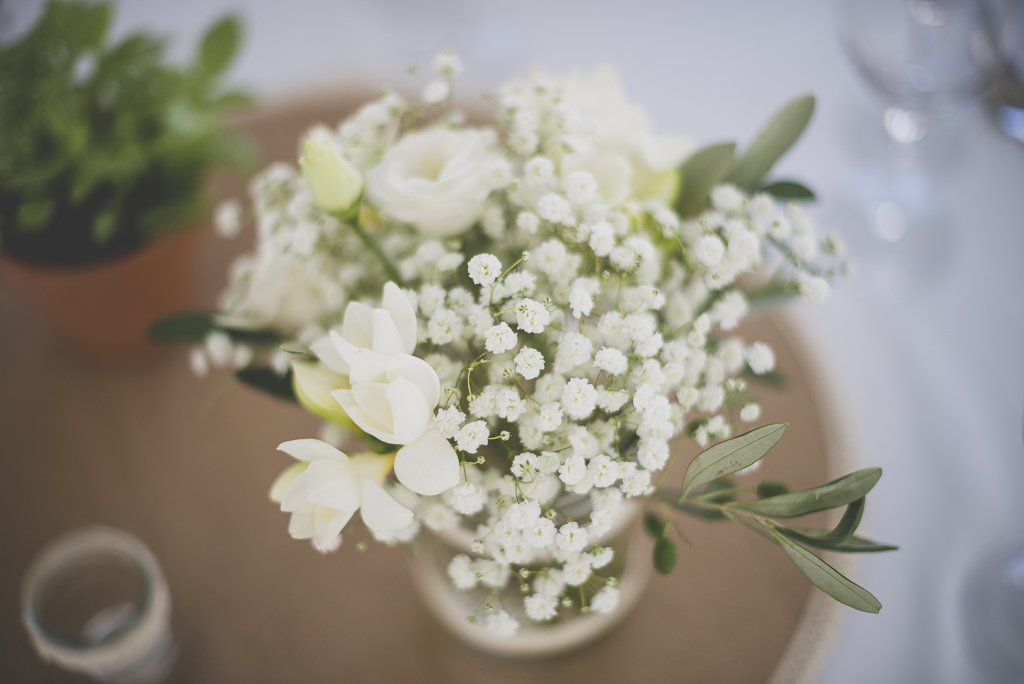 List of wedding suppliers: