I was lucky to photograph this summer the wedding of Manon and Nico, two lovebirds living very near my place, in the same area South of Toulouse. The civil ceremony was in Palaminy, the couple pictures and the reception took place in a superb property in Lescuns in a country-style atmosphere.
Manon and Nico, both with a huge smile, spread their joy around all day. And it's not a mid-afternoon blazing sun that would have ruined their couple photo session. It wasn't the first time they were hot and sweating. And same for me.
The general good mood continued after the ceremony, back in Lescuns, where the guests could enjoy, among other things, a candy bar, some strawberry and basil water, and a traditional ham leg sliced in front of them. All of that in the middle of a simple, rustic and original decoration.
I particularly liked the idea of the framed canvas on which the guests could leave their finger prints, using ink pads of different colours. What a nice reminder of their beautiful day this will be for the married couple!
The photobooth was also very successful all day long.
Thanks to both of you Manon and Nico for trusting me, I wish you all the best in your life together.
And now a few images of the day!
(the list of wedding suppliers is at the end of this article, after the pictures)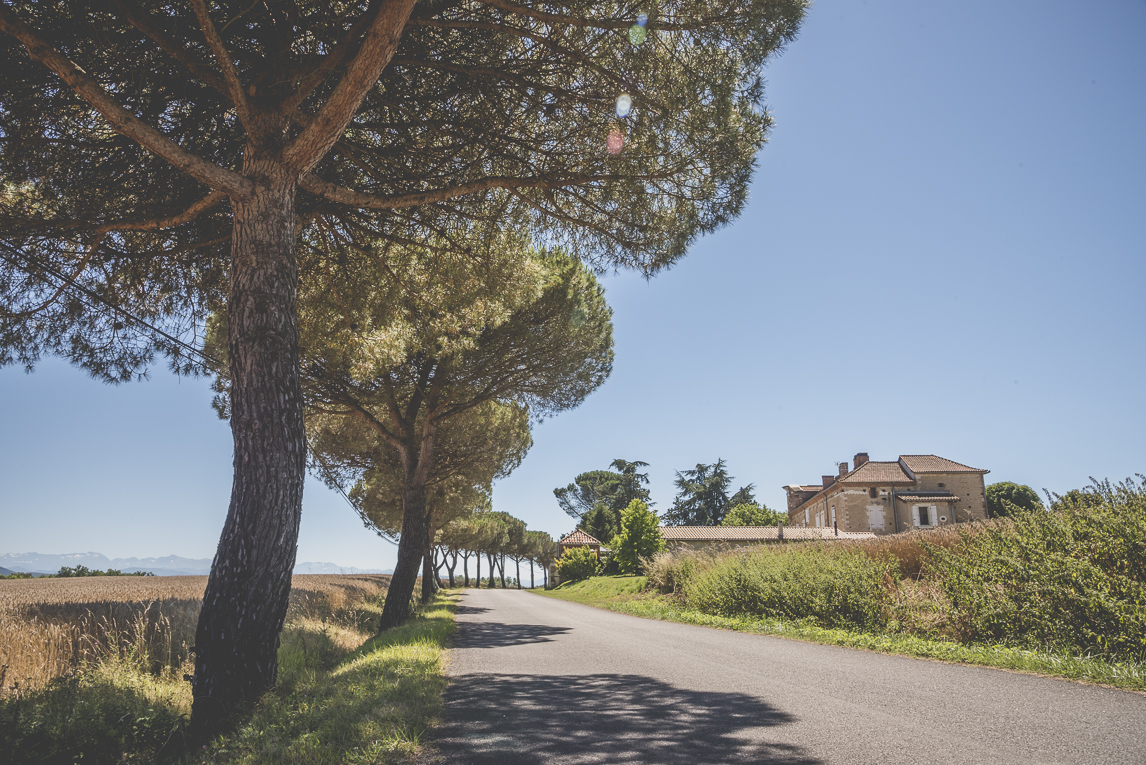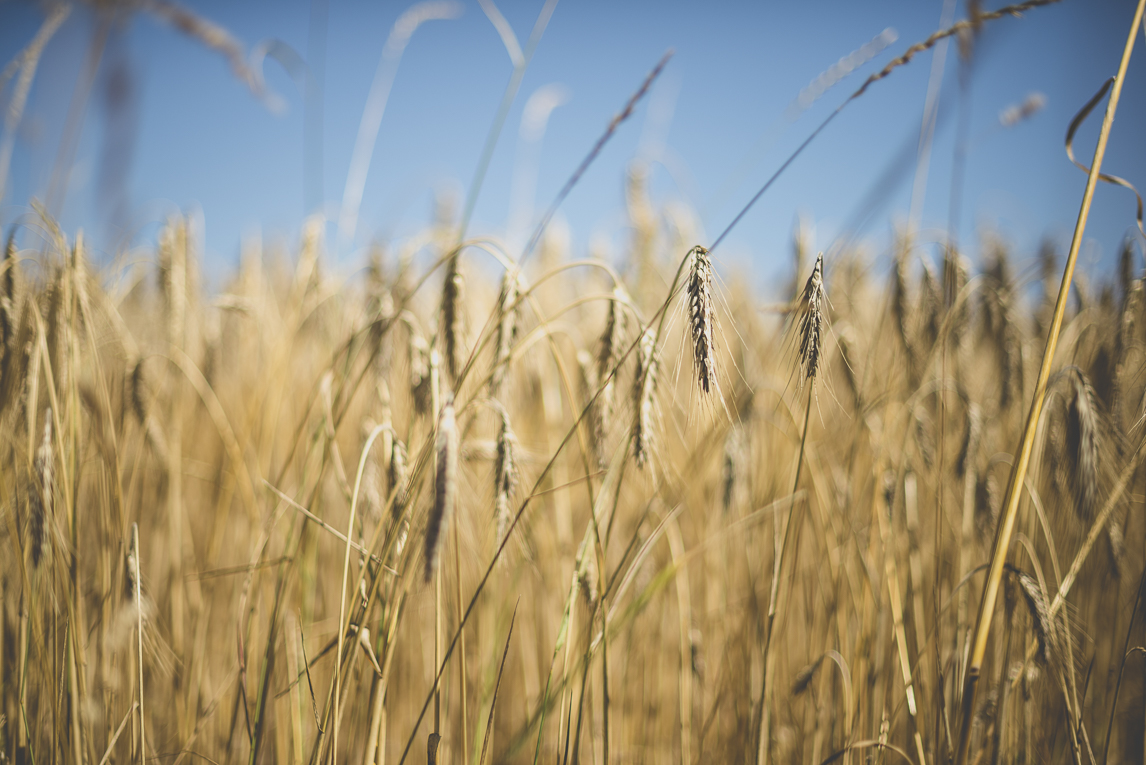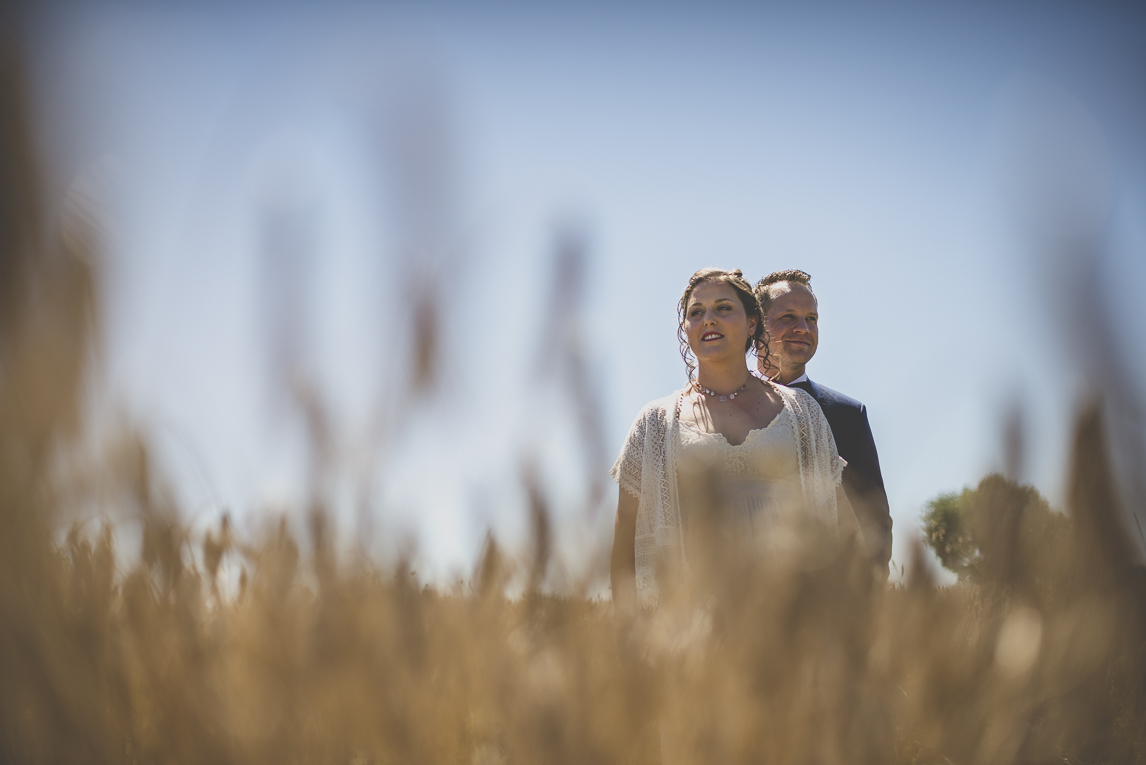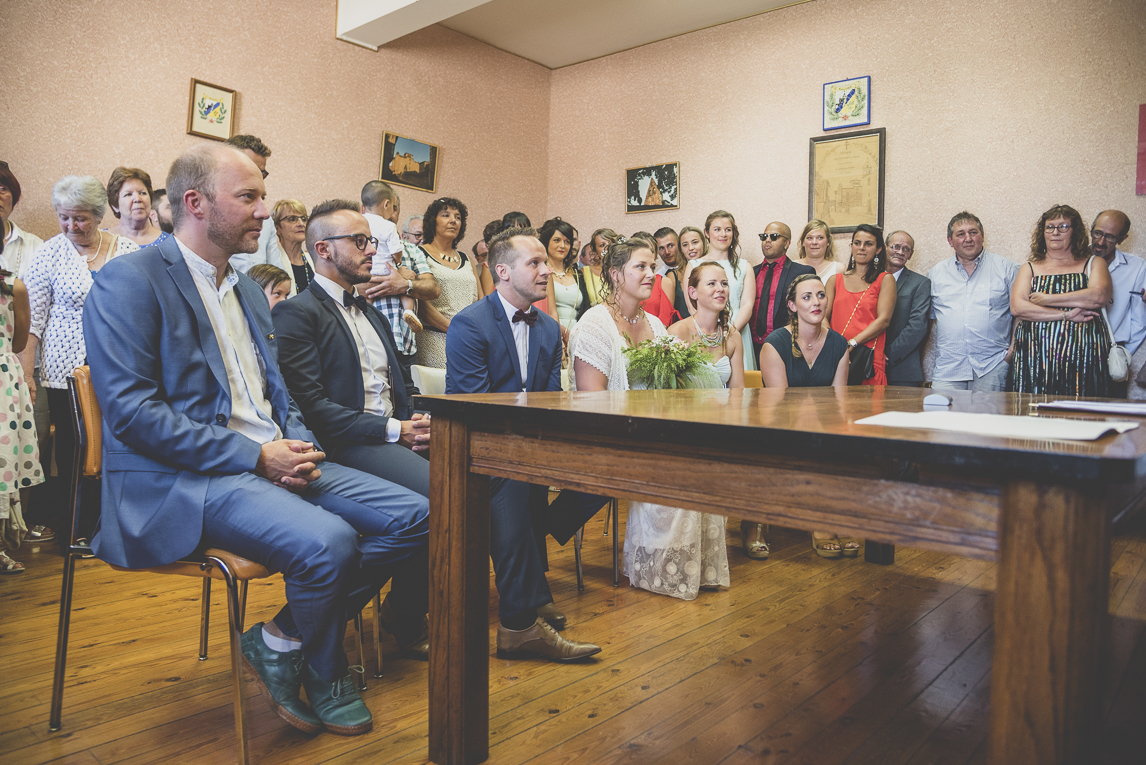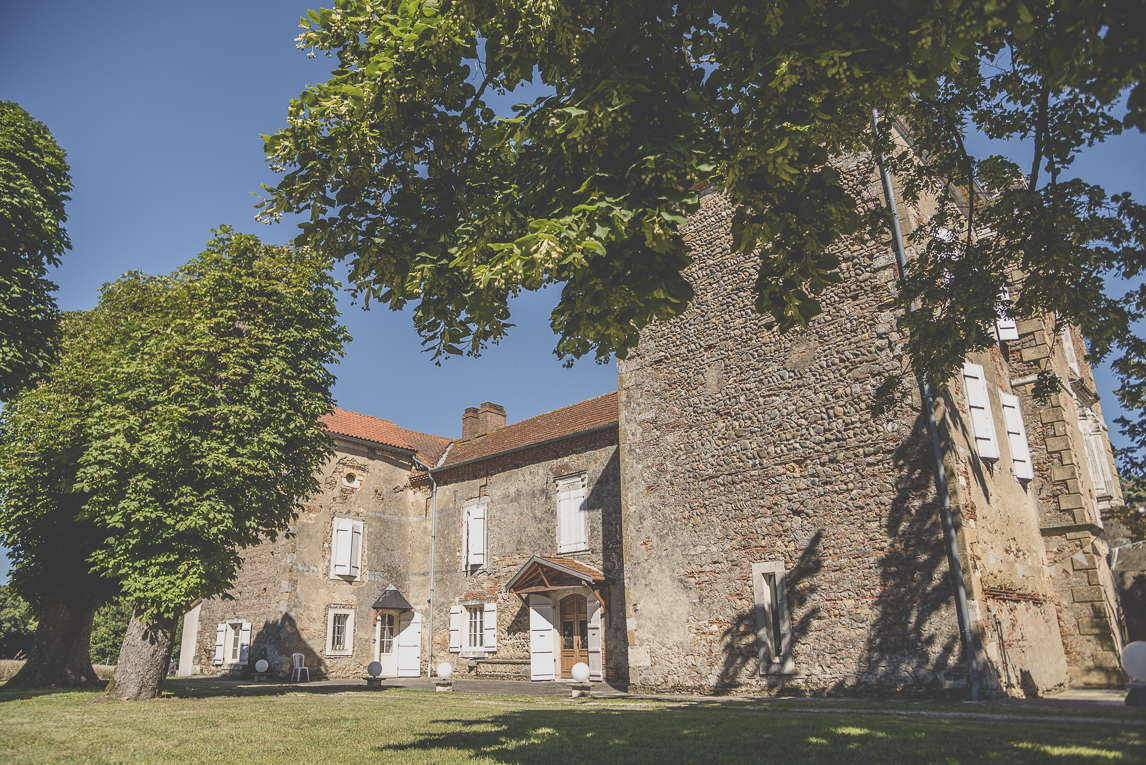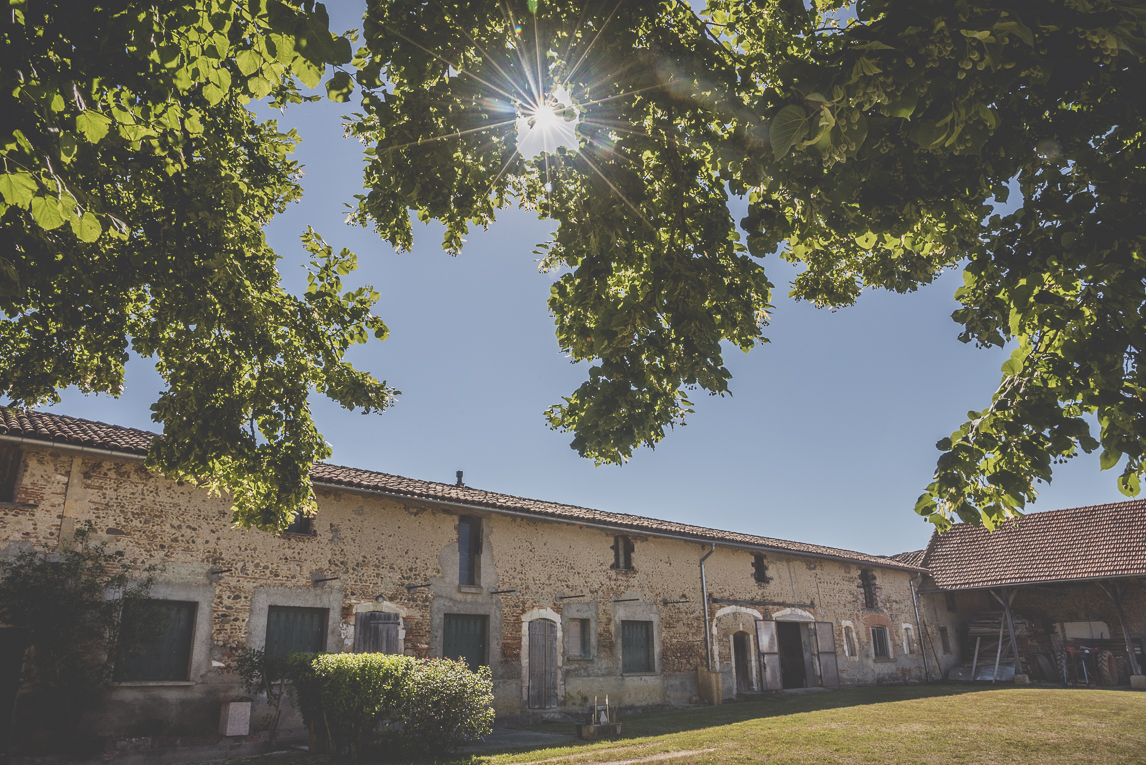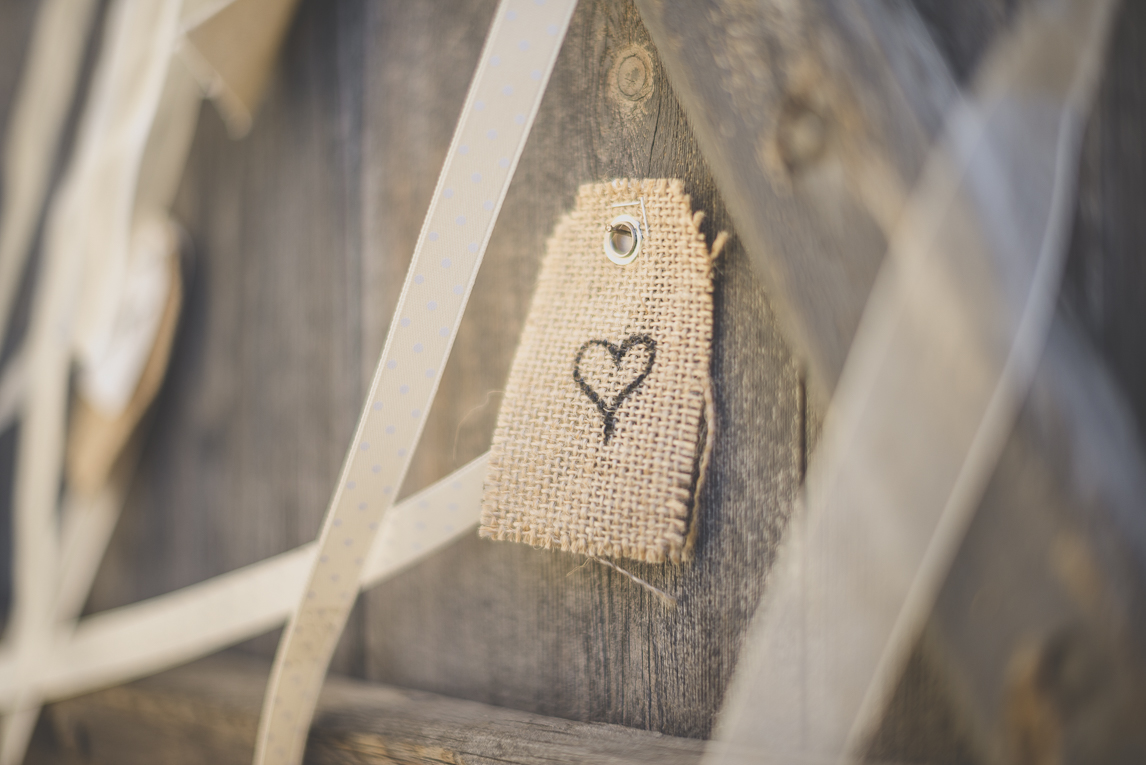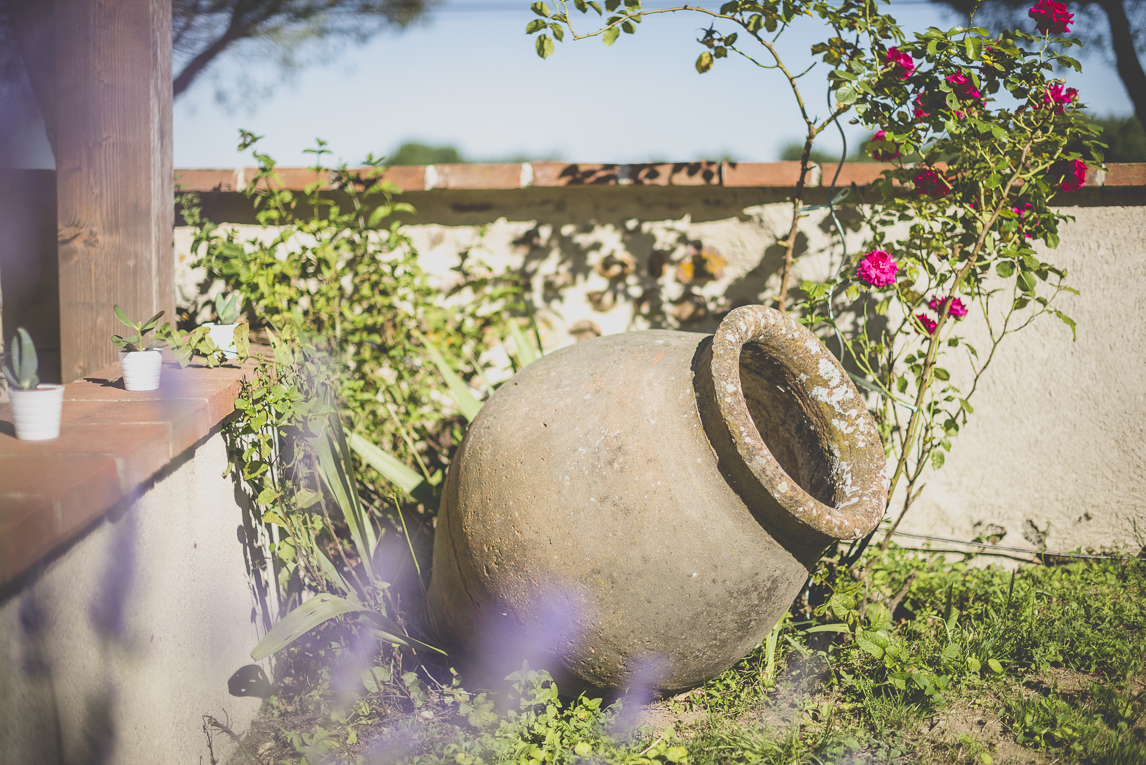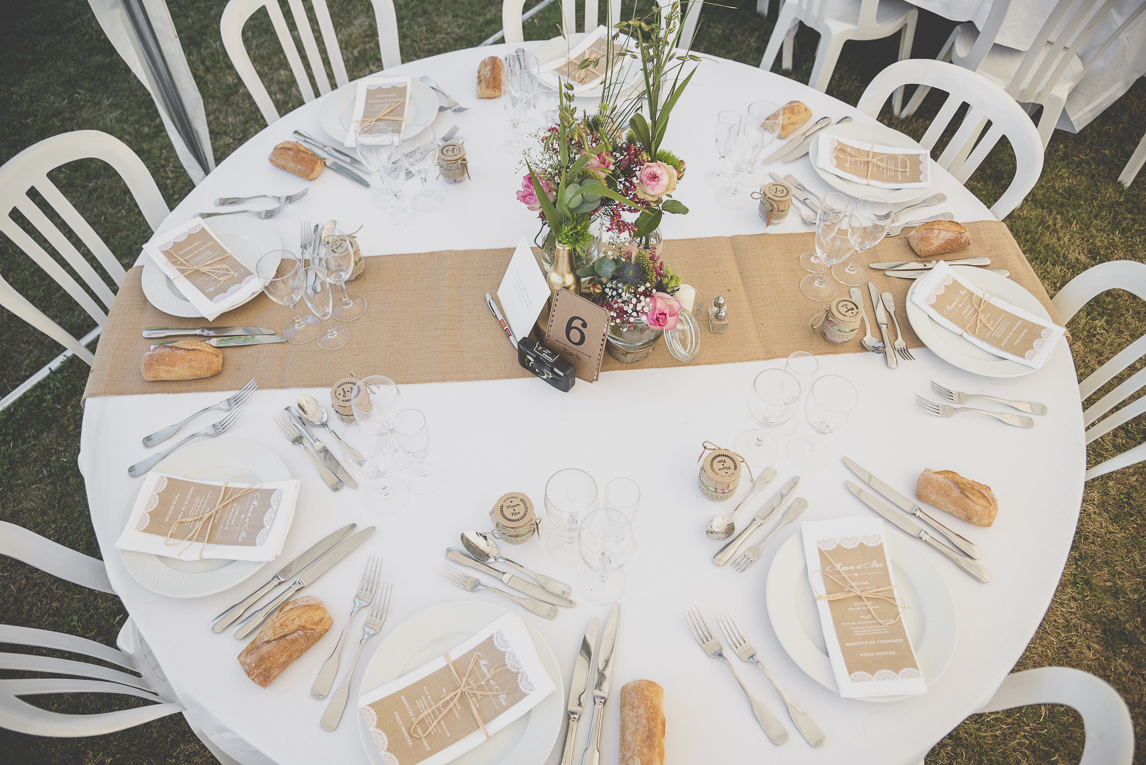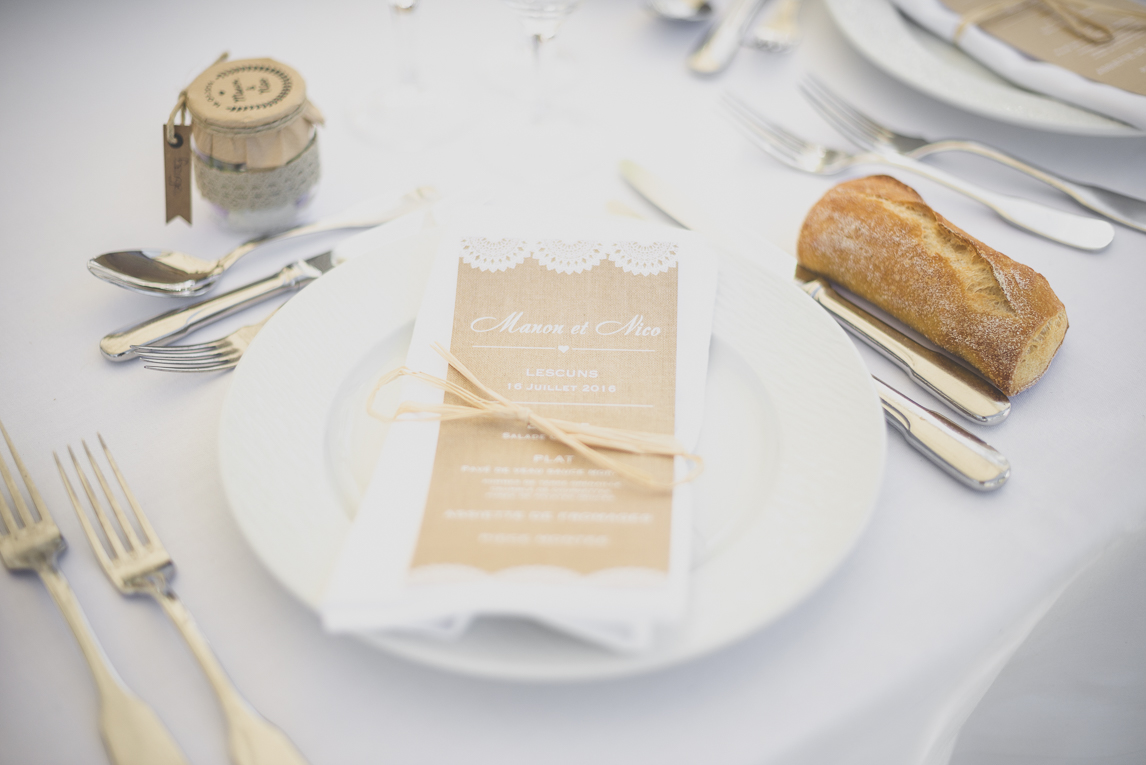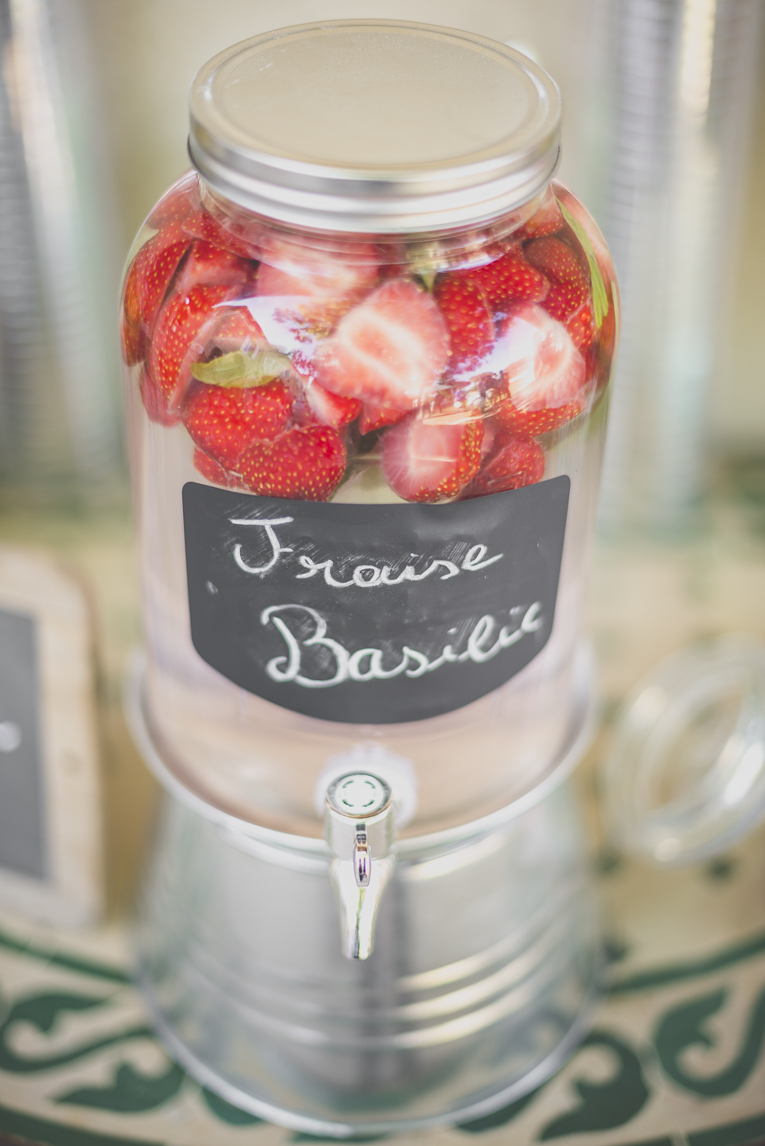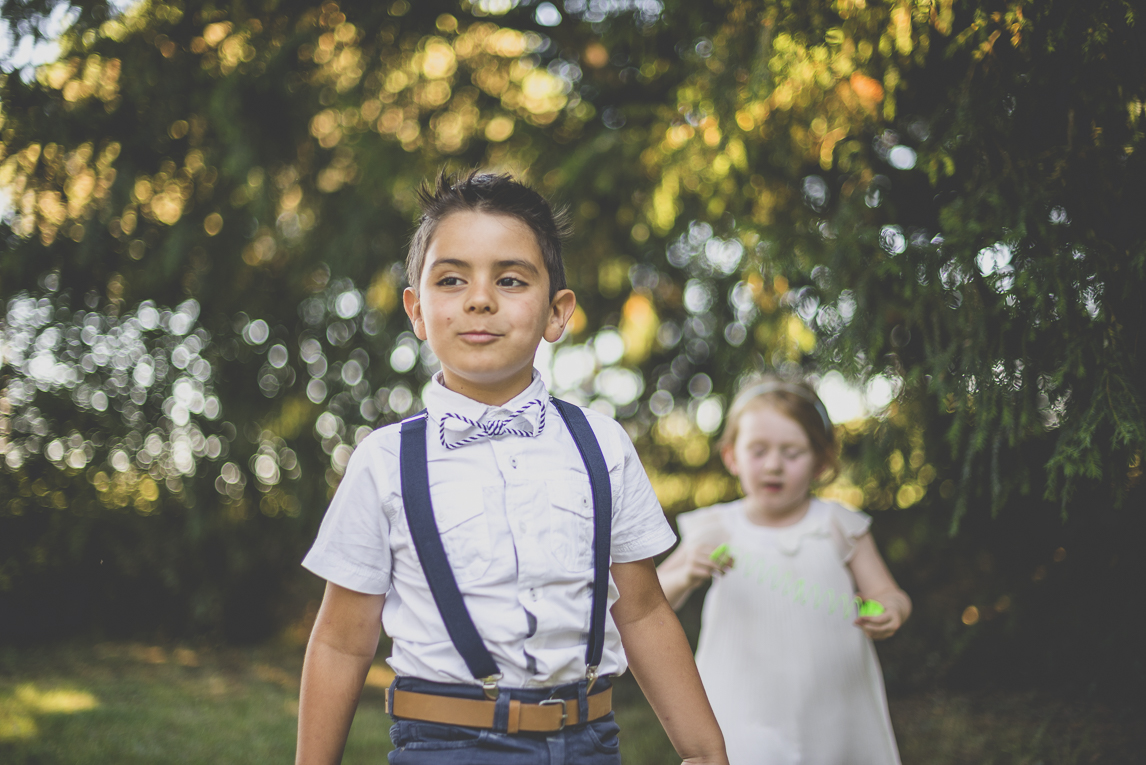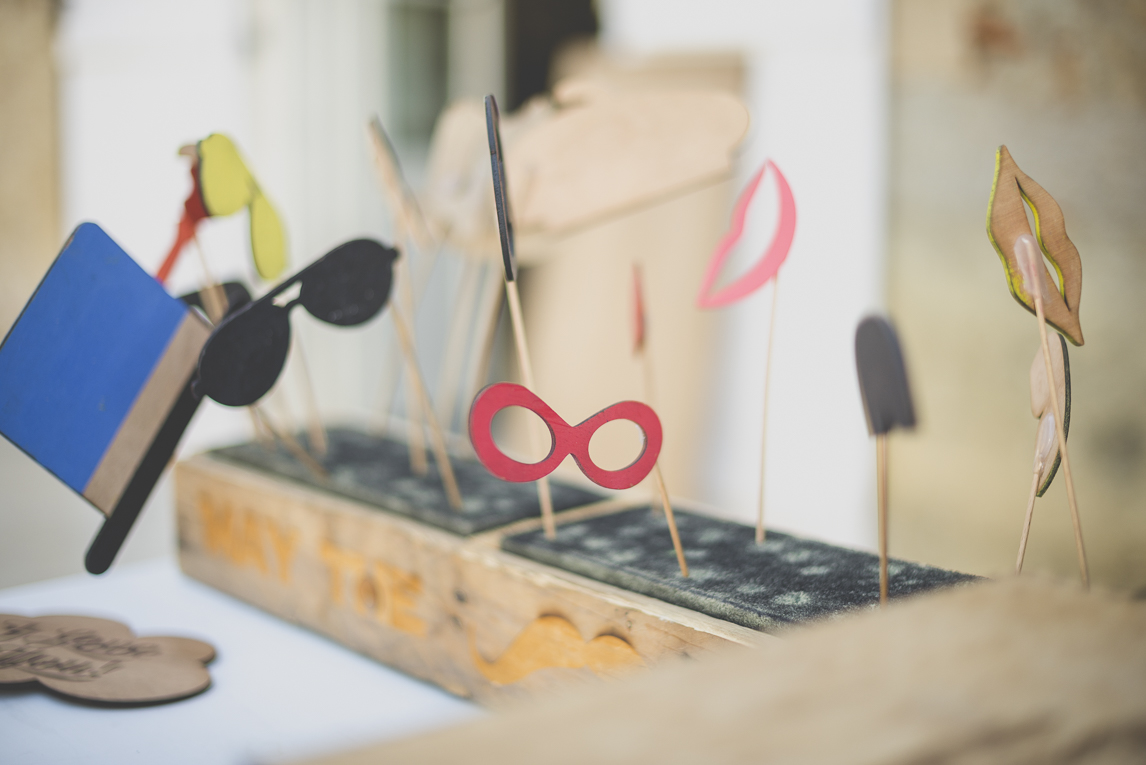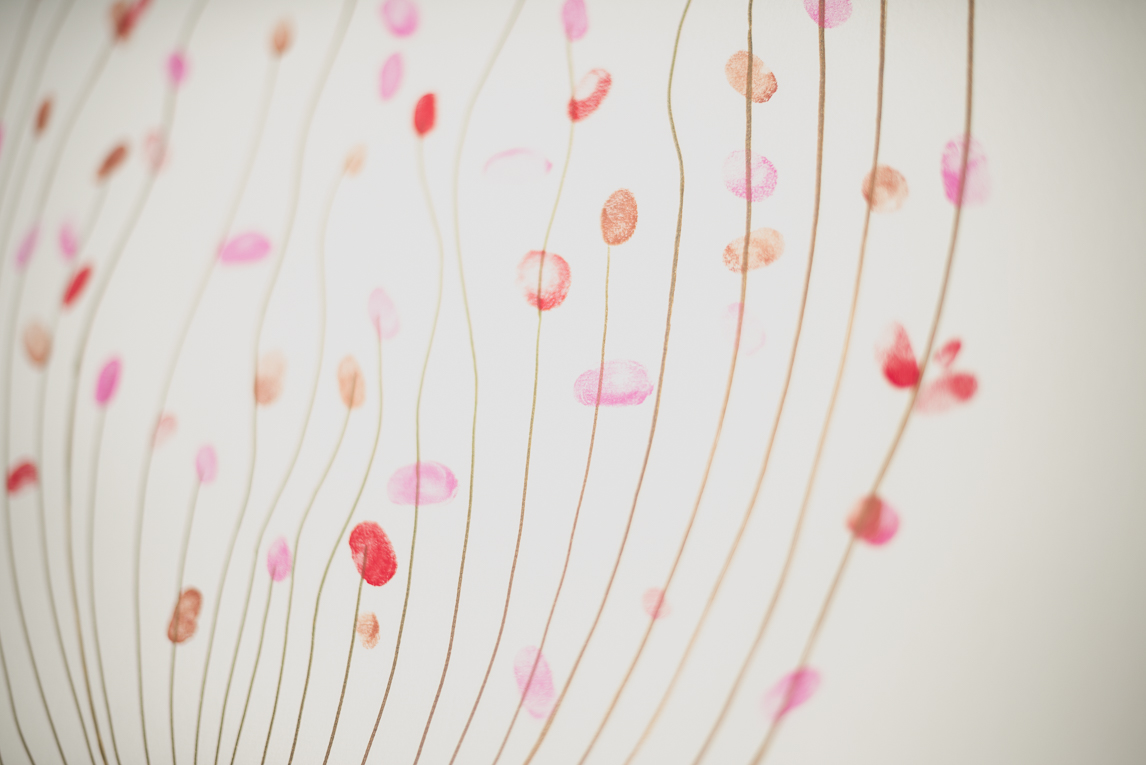 List of wedding suppliers: